Smartt Neurology currently welcomes the opportunity to care for adolescents ages 13-18, as well as adults of any age.
Please contact us at 317.872.4545 to make an appointment, referral, or to discuss your health and insurance concerns.  When calling for an appointment, please be prepared to give:
Patient's name, contact information, and date of birth
Type of insurance
Reason for appointment
Referring physician's name, if applicable
Primary care physician's name, if different
Primary pharmacy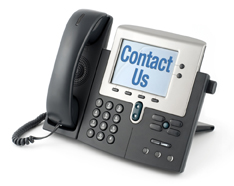 Smartt Neurology, Pc
9660 Commerce Drive Suite 202
Carmel, IN 46032
Telephone: 317.872.4545
Fax: 317.872.3959
Office Hours:
Monday and Thursday from 8 am - 7 pm
Tuesday and Friday from 8 am - 5 pm
Wednesday and Friday 9am - 5pm
Directions:
Smartt Neurology, PC is located just off I-465 at 96th and Michigan Road. From this intersection proceed east on 96th Street for approximately one-fourth mile to the traffic circle. Enter the traffic circle, continue left and take the 3rd exit onto Commerce Drive. Enter the Auburn Woods complex (set of red brick buildings on left). Our office is the 2nd building on your right. We are inside on the 2nd floor. If additional detail is required for travel instructions, feel free to refer to your preferred navigational system/application.