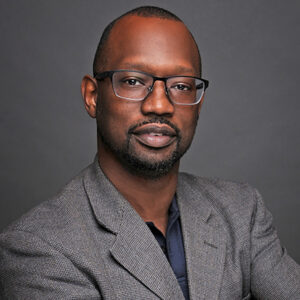 Jerry W. Smartt Jr., M.D., was raised in Indianapolis, Indiana.  He received his B.A. degree from DePauw University in Greencastle, Indiana and received his Doctorate of Medicine from Indiana University.  He completed his neurology residency at Indiana University School of Medicine.  Dr. Smartt is Board Certified in Neurology.  He is a member of the American Medical Association and the American Academy of Neurology.  Dr. Smartt is also an active volunteer with the American Heart Association.
Smartt Neurology, PC is a solo practice, and as such, offers you an intimate setting in which to receive undivided, focused and meticulous attention and care.  As a thoroughly trained neurologist with a dedicated staff, Dr. Smartt is able to offer you the most up-to-date methods of diagnosis and treatment for routine and complicated neurological disorders.  Because we truly believe in patient-focused care, we are additionally committed to improving your health through comprehensive patient education.  At each visit, you can expect not only a one-on-one educational session with Dr. Smartt about your health, but you will also be referred to various resources to help you better understand and cope with your condition.
As a solo practice, Smartt Neurology is able to offer you:
A true family feeling. We want for this to be your medical home.

An efficient and experienced healthcare team.
On-site complete medical records. Because we don't ship our records away, they are always
readily available to you. You may also request that components of your medical history from
other clinics be copied into your files here, so that your medical history here is as complete
as possible.
Hands-on treatment. We not only do thorough evaluation and diagnosis, but we also perform
many treatments on-site.